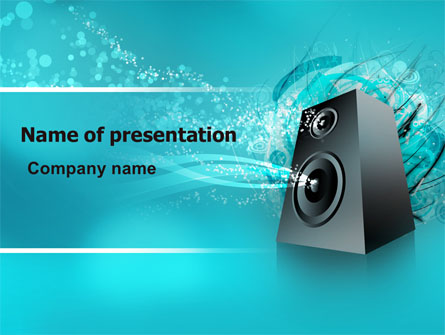 You can add sound files to your presentations from a variety of sources. For example, you can add sound files you download from the Internet or special sound effects CDs. However, PowerPoint does not recognize all sound file types. WAV and MIDI are two of the types it does recognize. PowerPoint also lets you attach sounds to different objects on a slide. However, the objects must be animated before you can attach a sound file to them. Adding sound from a file
If you wish to use a new sound, make sure you download and save the file on your computer, preferably in the same folder with your PowerPoint presentation.
Click on Insert menu < Movies and Sounds < Sound from File
In the Look in drop-down menu, specify the drive and folder where the sound file is located.
In the file list, click the sound file you want, then click OK.
PowerPoint may ask you whether you want the sound to play automatically or on mouse-click. If you choose mouse click, you will need to click the icon during the presentation to start it playing.