30
Jan
By Jeff Hurt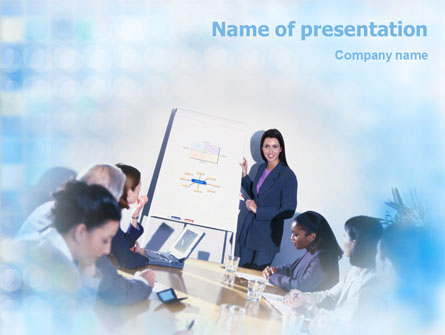 Presentations are the business currency of today. PowerPoint® is often the legal tender of those presentations. We trade and share PowerPoint presentations like baseball cards, stamps and money.
SlideShare is the largest online community for sharing great presentations! When you create a presentation using great design and learning principles, and you upload it to SlideShare, your presentation may just jump to their home page for thousands to see!
Viewing a presentation without PowerPoint (Keynote or Prezi) is like listening to a TV show over the radio. We expect and want the visual to help keep us focused.
PowerPoint is nearly unavoidable. However, misuse of PowerPoint is avoidable!