03
Dec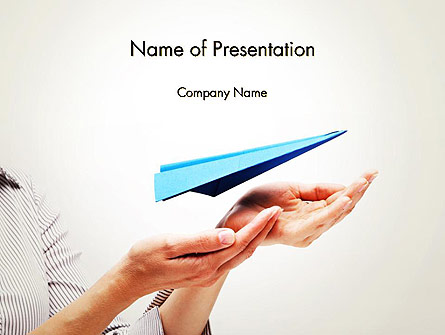 John Ramos, Wrote the book The Super Student's Guide to Presentations @ TheStudentPower.com
3 minutes seems like little time to deliver a compelling presentation, but I've been asked to present my entire Master's thesis to a jury in 3 minutes - it's possible, but you have to be objective and systematic.
First off, define a clear structure to your speech and stick to it. There's not time to ramble whatsoever:
Minute 1: Tell your purpose, what the presentation is all about and what's the message you want to send across.
Minute 2: Tell the audience why, what's the reasoning that supports your argument, what is the story you want to tell, where is the proof backing your claims.
Minute 3: Repeat your message and end on a high-note, using a quote, sentence or story that the audience won't forget easily.
Some actual suggestions for topics:
Your Project Explained in 3 minutes
A Cool Mathematics Trick Explained in 3 minutes (check some here)
Your Country's History in 3 minutes (use lots of comedy elements)
3 Lifehacks in 3 Minutes
My Life's History in 3 Minutes (interesting introspective exercise, as well)
The Politics of the Middle East in 3 Minutes
Newtonian Mechanics Explained in 3 Minutes
As you see, there're a lot of creative options at your fingertips, or should I say at the exit of your vocal chords?